Post by shred on Dec 5, 2013 19:31:06 GMT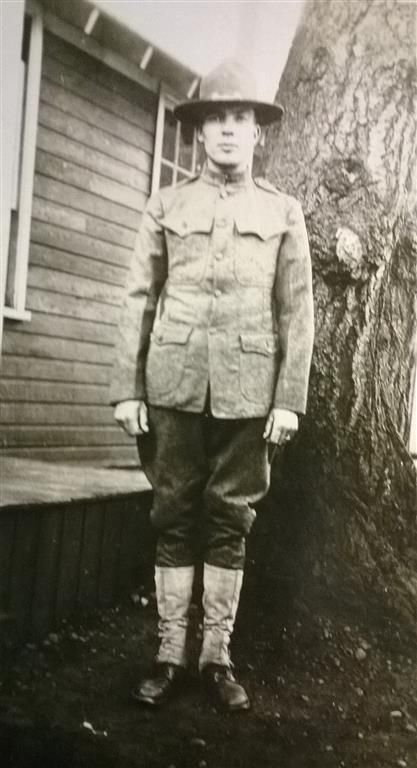 JULY 20TH 1918

CHEERING CROWDS

SPLENDID WELCOME TO U.S. TROOPS

Salford People were given a brief opportunity on Tuesday of extending an enthusiastic welcome to about two thousand troops of the American Army. A transport brought them along the Ship Canal and as the vessel was berthed at a Salford Dock the Mayor (Alderman Huddart) and other representatives of the Royal Borough had the privilege of according our American fighting cousins the first welcome on British soil. The Mayor was accompanied by the Mayoress (Mrs Huddart), the Town Clerk (Mr L C Evans) and the Chief Constable (Major C V Godfrey). They reached the docks about 1 o'clock, where they were joined by a number of directors and officials of the Ship Canal.
When they had come ashore the troops were addressed by the Mayor, who said he was sure the new arrivals would do equally as well when they got to the front as their comrades were doing in the present push in France. By their assistance he hoped we should soon be at the end of the disastrous war.
Colonel Farrow, who was in charge of the contingent, spoke a few felicitous words in reply to the Mayor's welcome, and preparations for the march were then begun, the Mayoral party leading in a motor.
To the stirring strains of a march played by their own band the troops swung along at a fine pace. And loud and long was the cheering as they passed through Broadway. They had another vociferous reception at the junction of Trafford Road and Regent Road, and again on the Crescent. The boys of the Technical Institute gave the "Sammies" a grand ovation, whilst at the Salford Royal Hospital the wounded soldiers were most enthusiastic. At Bexley Square the men evidently appreciated the halt, which was made to enable the Mayor to introduce the officer in command to various Corporation members. Resuming the march cheering greeted the men until they were handed over to the Manchester Authorities at Albert Bridge.